EVERYTHING YOU NEED TO KNOW TO GET STARTED
116 people joined our fundraising efforts last year, raising over $150,000!
you can join the movement.
Click the link to get registered for the #UHTR2019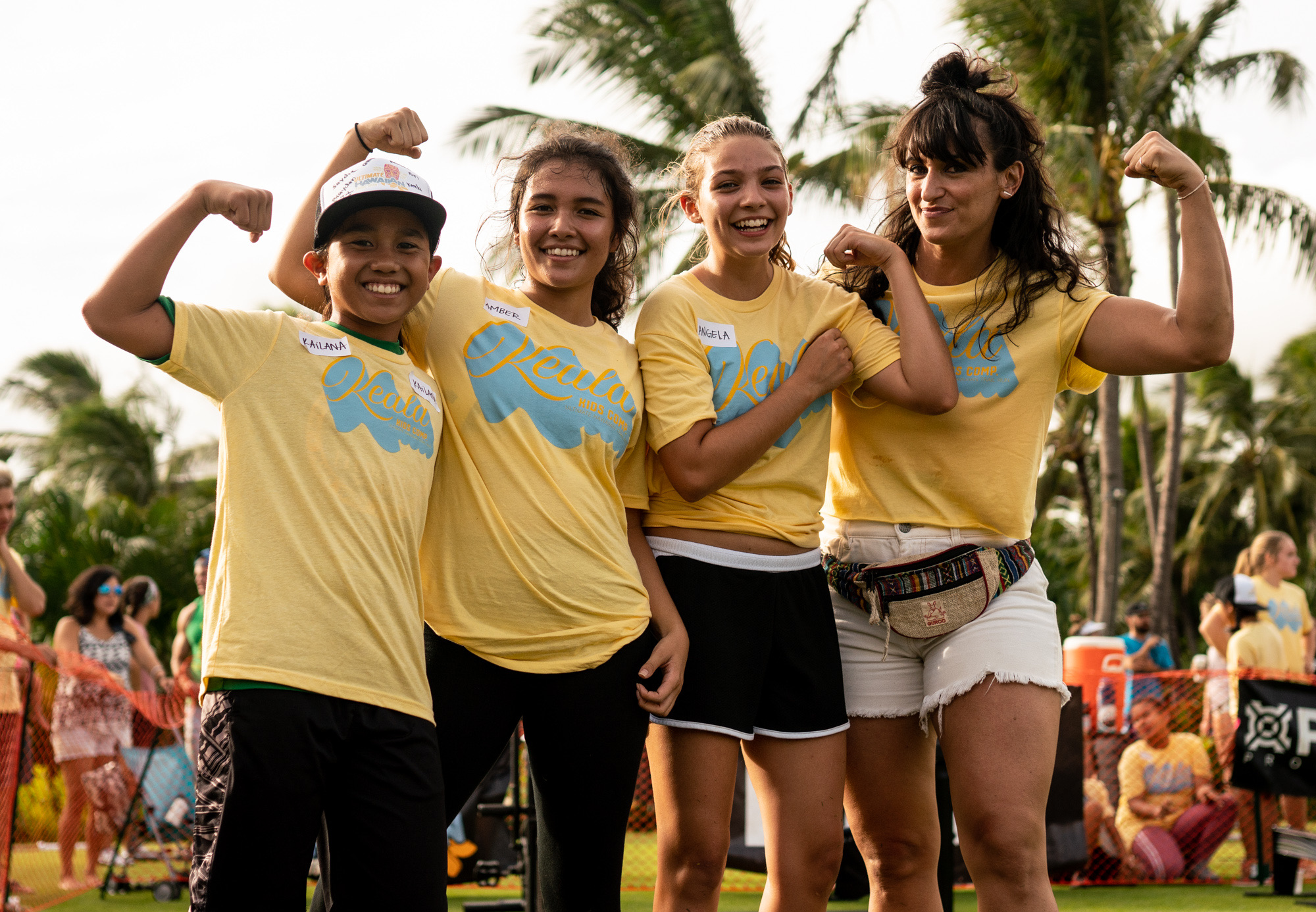 Claim your fundraising page
Check your email for a link to claim your page.
customize your page
Login and customize your fundraising page. Add your own pictures and words to share why you care.
spread the word
Share your page on Facebook or instagram. Call your friends. tell people at work or in the gym. Email your contacts list. Send everyone you know the link to your fundraising page!
fundraising tips
YOUR FUNDRAISING EFFORTS ARE A MAJOR PART OF WHAT MAKES OUR PROGRAMS AT THE KEALA FOUNDATION POSSIBLE. YOU HELP US BUILD A BRIGHTER FUTURE FOR THE YOUTH OF HAWAII!